Introduction
Our actions have a profound impact on our company, our customers and our community, which is why we always do the right thing, even when faced with tough decisions.
In that spirit, AppFolio's Code of Business Conduct & Ethics (Code) is a manifestation of our values and a statement of our commitment to upholding our ethical, professional, and legal standards. We use it as the basis for our daily and long-term decisions and actions. It provides tools and resources to help us incorporate safe and sustainable business practices into our everyday roles.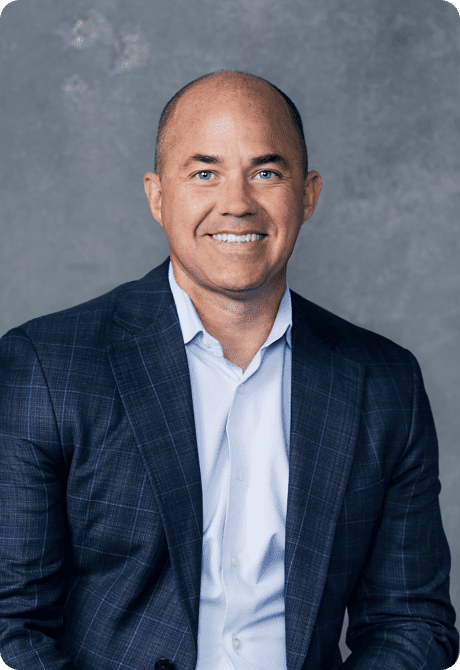 Shane Trigg, President and Chief Executive Officer
Our company values drive good decision-making
We know that making things simple requires a lot of thought and discipline and we are willing to go the extra mile to do this.
Great, Innovative Products are Key to a Great Business
Designing and building great products that customers love is at the heart of our business!
Great People Make a Great Company
We know that great people make a great team and great teams can overcome huge obstacles. We work hard to find the best team members to join our company and work equally hard to provide a challenging and rewarding environment to motivate and bring out the best in them.
Listening to Customers is in Our DNA
We are students of "customer development" and "market validation" and use these practices to guide our product and business strategy. We know that making customer-friendly / customer-centered decisions pays off with loyalty, growth, and long term profits.
Small, Focused Teams Keep Us Agile
We believe that a small group of passionate people can deliver extraordinary results. We believe in focus and know we can only do a few things really, really well.
We Do the Right Thing; It's Good for Business
When faced with tough situations, we always do the right thing because it's good for business, and we feel better doing it.
This code applies to all of us
All employees, directors and officers are responsible for reading this Code and becoming familiar with the relevant policies, laws and regulations that guide our work. That means speaking up when you hear or see something wrong or asking for help if you aren't sure how to handle a situation. We also expect our third-party partners and contractors to act in a way consistent with AppFolio's values when conducting business on behalf of the company. This Code is a great resource, but it will not cover every situation you may face. Use your judgment and know when to ask for help. We are each individually accountable for our own actions and play an important role in contributing to AppFolio's success. We expect all employees to demonstrate a sense of commitment to this Code, and to foster a culture of fairness, honesty and accountability.
Enhanced Responsibilities for our CEO, CFO and other senior financial officials
Our CEO, CFO and other Senior Financial Officials have an increased responsibility to help enforce this Code by encouraging others to comply with it and promptly reporting suspected violations of this Code to the Audit Committee of the Board.
Key Takeaways
You are responsible for understanding the Code and upholding our ethical and legal standards.

Use this Code's tools and resources to help guide your decisions.

Speak up and ask for help when you need it.
Waiver and amendment
Any waiver or amendment of this Code that applies to any of the Company's directors or executive officers must be in writing, may only be authorized by the Board of Directors and must be promptly disclosed to stockholders, along with the reasons for the waiver. Any such amendment or waiver will be disclosed in accordance with all applicable laws, rules, regulations and listing standards.